Why Livit?
Livit as an employer
Work is a bit different at Livit. You're bound to be enthused by our corporate culture and remarkable team spirit. We'd be delighted to get to know you in person and give you a taste of the Livit life. Here's a brief snapshot of what it's like to work for Livit.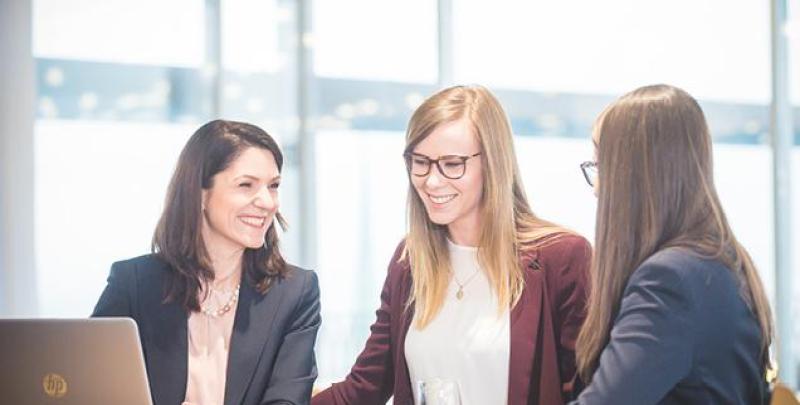 Our culture
Doing our best is at the very heart of our culture and informs everything we do. For this to happen, we have to feel at home, have scope for development and enjoy our work. This comes down to our family-like feel, which we have been able to maintain despite the growth of the company.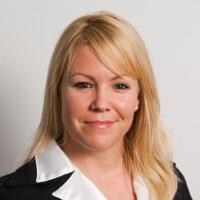 How we communicate
At Livit everyone – from apprentices to the CEO – uses the informal 'du' address with each other, even during the application process. This is a sign of our friendly culture, modern approach and open-minded leadership style.
Direct but respectful communication is also important here. Exchanging ideas constructively, as partners, allows us to harness our full potential and do the best we possibly can for our customers.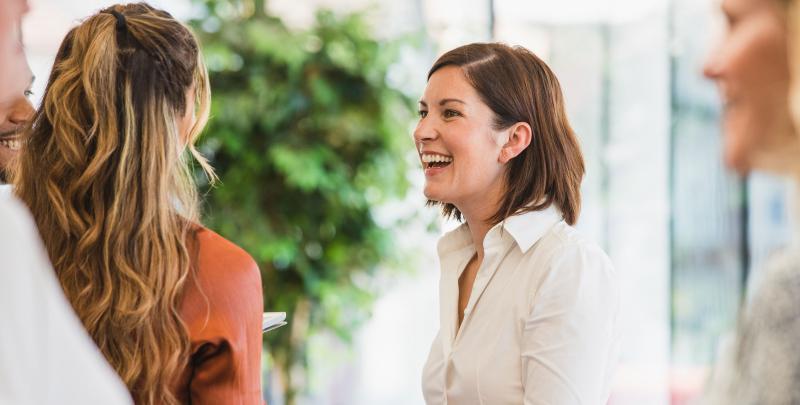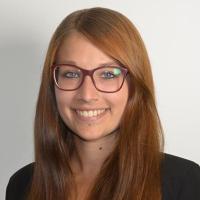 Our working environment
Our office concept reflects who we are – a company committed to the New Work culture. We work in a dynamic, self-reliant and considerate way. The desk-sharing concept has allowed us to introduce flexible workstations in line with our clean desk policy. All employees are provided with laptops, which enable mobile working. Our infrastructure is the very latest spec.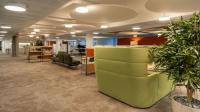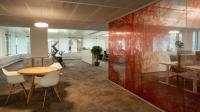 Work-life balance
Our employees are our greatest asset. We expect a lot of them, but we offer a lot in return. This means that you can strike the perfect balance between your day-to-day work and your private life. Flexible working hours, part-time and job-sharing working models and remote working are all in place to support you.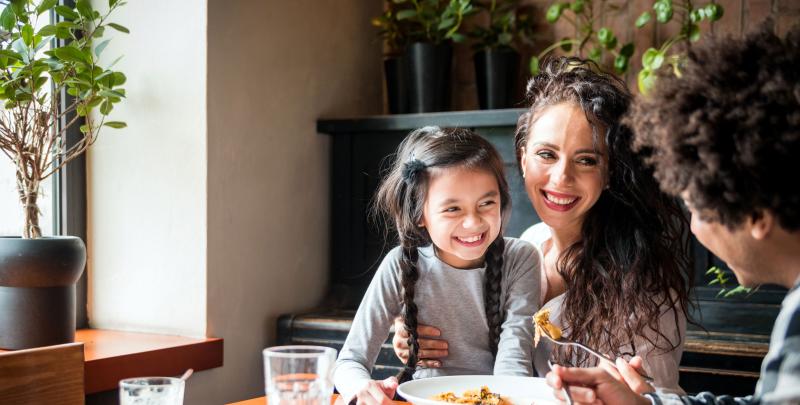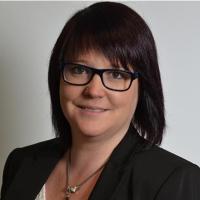 Prospects
Your personal needs and goals are important to us. That's why we strive to ensure that you feel comfortable and have scope to develop both professionally and personally. We can assist with your specific career planning and provide internal or external training and further education.
The unique Livit Academy transforms talents into experts and ensures your success through role-specific programmes. Headed for great things? We are particularly adept at developing specialists through our Talent Management and Leadership programmes.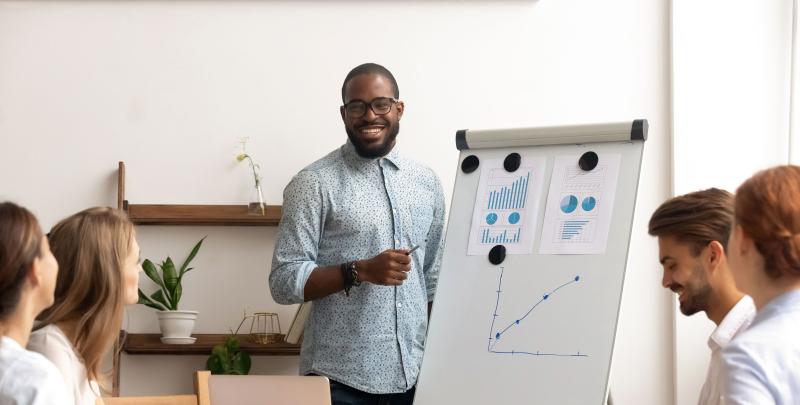 How you benefit at Livit
Your work is valued and well-paid accordingly. With its remuneration policy, Livit follows the principle of function-, performance- and market-oriented salary structure for all its employees and at the same time ensures equal pay. You can also make the most of various benefits. 
Getting around: discounts on public transport, car pools, services and fuel
Insurance and pensions: discounts on insurance and above-average employer contributions
Housing: special terms for mortgages and discounts on moving services
Catering: free coffee/tea/water, Selecta vending machines and discounts at nearby restaurants
Holidays and work-life balance: additional holidays possible with the Ferienflex scheme, flexible time management thanks to annual working hours
Shopping and services: various discounts and perks
Gym and yoga room at the Zurich headquarters