Is Zurich too far away from your property?
Thank goodness Livit employees are local
Livit has nine locations throughout Switzerland, and employees from Zurich and St. Gallen can regularly be found in our offices in Schaffhausen and Chur.
We can get to four out of five properties in under 20 minutes, and to almost 90% in under 30 minutes.
Our employees live and work in your area and therefore know the market and how it works.
The advantages for you of local property management
Livit has set up its organisation in a way that suits its client structure.
We manage large and national clients centrally from Zurich.
However, our local clients are advised by staff who live and work in the area, and who therefore know the market and how it works – as is customary for when it comes to local management.
Because of this, your property manager is able to propose the best rent for the property and keep vacancy rates to a minimum.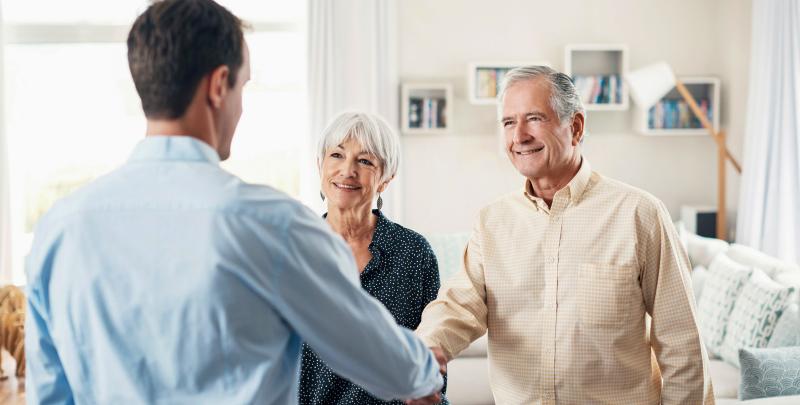 The advantages for you of a professional organisation
Our employees also have access to our professional tools and a well-established database at any time and from any location. Furthermore, they are able to draw on the expertise of professionals – from rental and construction management to supporting areas such as IT and marketing.
As our client, you will therefore benefit from the local knowledge of our property managers in the area AND the advantages of a national company.
Local presence with the innovative strength of a national company.
Wolfgang Stiebellehner, CEO Livit AG
Tenants also benefit from our proximity
Being close by is important to us, which is why our employees live and work in the local area. They understand tenants' concerns, as they know the culture of the region and speak their language.
Whether tenants want to drop by to see us in person or we are needed at their home, the distances are short and we are happy to help our tenants.