Geneva
Specialist Geneva-based property management with a human touch
The lakeside canton of Geneva is a blend of urban and rural areas, where international institutions rub shoulders with local businesses. 
We manage a combination of residential and commercial property on a daily basis, reflecting the diverse nature of our clientèle and the high demand for rentals.
These distinct yet complementary sectors call for highly professional skills to satisfy the high demands of the Geneva market.
The property managers in our Livit Geneva team live and work in the region, giving them a perfect grasp of these local demands.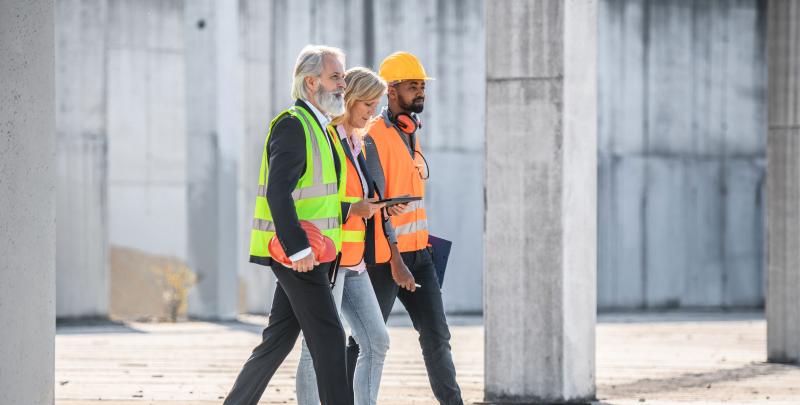 As a full-service property management company, we can guarantee that your residential or commercial property is in the best hands.
Indeed, for commercial property in particular, many years of letting and property management experience are key. Livit also has a division dedicated to construction management, meaning that our employees can draw on extensive expertise in this area. A comprehensive, hassle-free package for you and your commercial property!
How we are organised
Sébastien Gloor is able to rely on a number of property management teams, as well as the letting, construction management and property accounting departments.
He manages a branch with a strong regional presence and 40 professionals on-site who have in-depth knowledge of the local market. Furthermore, specialists from our head office are on hand should specific issues arise.
You therefore benefit from the advantages of a local business with the infrastructure of a large and professional property management company. Your properties deserve professional, future-oriented management.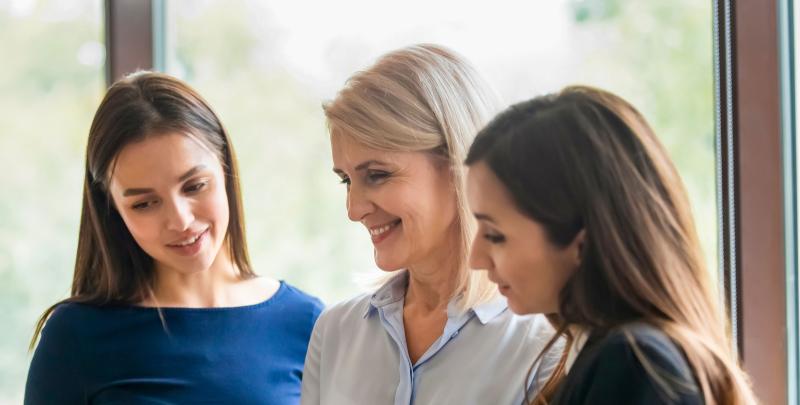 Sounds interesting?
If you would like to know more about our professional approach to managing your property, we look forward to receiving your call – or seeing you at our office at 1 rue de Jorgannant.
Feel free to contact us.
We have time for you.
Livit SA
Real Estate Management
Rue de Jargonnant 1
Case postale
1207 Genève
T +41 58 360 34 34
genf@livit.ch
Sébastien Gloor
Head of branch