How we act
Respectfully and responsibly
Partnership and communication on an equal footing are important for us. We support our clients and their values in a committed and responsible manner. We do not limit ourselves to what is necessary but aim to create added value
beyond this – for our clients, employees and all other stakeholders.
The basis for this comprises superior process management thanks to which we are able to guarantee the quality of our services and maintain and enhance the assets of our clients. We are continuously developing our products and services with the aim of achieving quality leadership. We think innovatively and act efficiently: We create added value through improved performance.
Mission statement
We keep on it
Competent
We provide professional services and keep our level of knowledge always up-to-date. We achieve high quality by promoting training and continuing education.
Customer-oriented
We recognize the latest market trends and customer needs early and work with enthusiasm to ensure our customers' success. Your judgment is the benchmark for our work.
Partnership
We maintain a constructive dialog based on partnership and inform directly, openly and clearly. Respect and esteem guide our actions.
Result-oriented
Through our work we create a sustainable added value for the benefit of our customers. Achieving results is the basis that determines our conduct.
Vision and strategy
Strategy and vision: focus on the goal
We constantly have our vision in mind. It guides us in everything we do. It determines our strategy which is to concentrate on our core business – property management, property-related fiduciary services and lettings management. We wish to be and remain specialists. We therefore ensure that our employees are always among the best in the industry as it is only thanks to them that we can be successful for our clients.
Strategy
Livit is a service provider for all property management and related, complementary services throughout a property's lifecycle. It arranges the services of estate agency, estimates/expert opinions and consultancy.
Livit provides a quality of service that meets customers' high expectations.
Livit stands out from the competition through its customer service and advice.
Livit strives for sustainable profitability.
Livit makes targeted investment in employees, processes and systems. 
Vision
Livit is the preferred partner for property owners and their tenants throughout Switzerland. Customer needs determine our actions.
Livit is distinguished by innovation, comprehensive quality and direct customer relationships.
Livit operates digitally.
Livit is an attractive employer. We promote employee and management development. With the commitment of our employees, we create trust in our services. Their expertise is our success.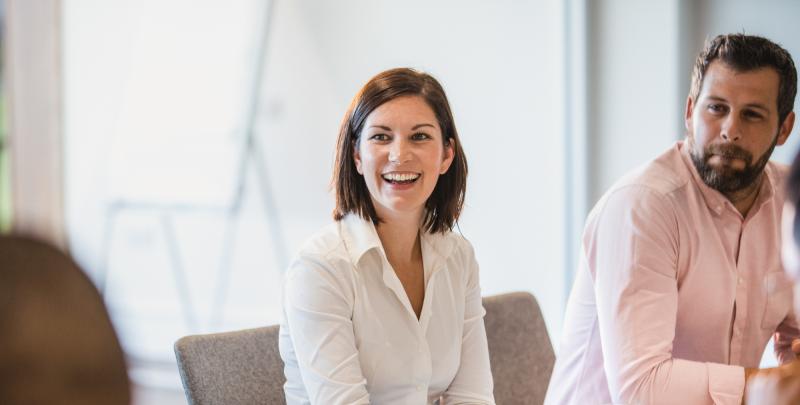 Quality policy
We set the tone
To ensure the all-round satisfaction of our clients, employees and partners, we set standards in our industry.
We are fully committed to providing a consistently high level of service on a daily basis and not only to meeting but to exceeding client expectations. 

We understand the expectations and needs of our clients because we inquire about them and are conscious of our fiduciary responsibility. 

We provide our clients with comprehensive advice on property-related matters because we possess the experience and know-how to do so.

We are committed to delivering the full range of services related to the property entrusted to us and to meeting our goal of generating optimum added value for our clients. 

We continuously improve our services and customer service. 

We invest in our employees because they are the ones who ensure the quality of our services.

We know our limitations and inform our clients and partners accordingly in good time. 

We propose solutions to enable these limitations to be overcome in the interests of the client. 

We are aware that our activities exert an impact on society and our environment. By explaining the overall picture along with the background and rationale, we foster a culture of continuous improvement, which in turn promotes quality awareness and a satisfied workforce. 

We foster holistic process and quality management in order to meet our own requirements and those of our clients at all times.