Basel
International meets local. We have the expertise required in Basel.
Property and tenant management in Basel is as diverse as the entire region. Nowhere are town and country as closely linked as here in Basel.
We have been managing properties in Basel for our clients since 1972. From the city to the rural area around it, and from Fricktal to Klybeck and the tripoint area where France, Germany and Switzerland meet. Just as the areas around Basel differ, so do the requirements of our clients. Whether you are looking for a city apartment near Barfüsserplatz or a larger, peaceful family home by the Birs river, we have what you are after.
The main requirement in rural Basel is peace and quiet away from the stresses of everyday life, while in the city it is mostly the availability of cultural and leisure options close by.
We have over 35 Livit advisers on the Basel team who live and work in the region and therefore have in-depth knowledge of their local market.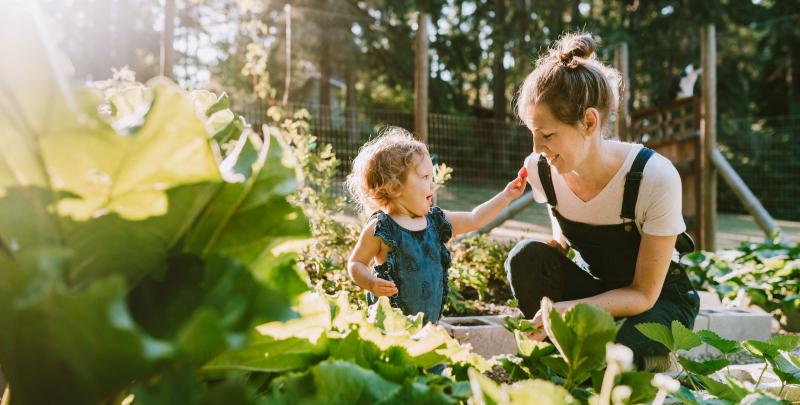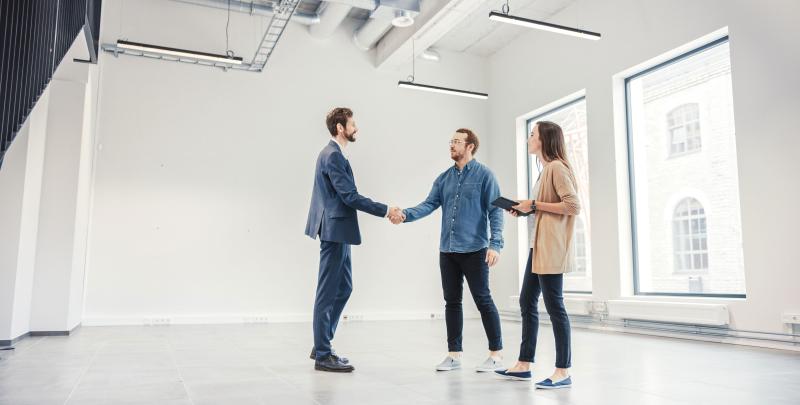 The management of commercial properties – especially offices – requires extensive knowledge and processes that work. Livit gives you both: almost 60 years of experience and a focus on digitalisation mean we are now a leading property management firm.
When it comes to reducing the vacancy rates of commercial spaces, Livit boasts great expertise because of its client structure; this is something we are able to make use of in the Basel region in particular.
This is how we are organised
We are made up of six teams covering property management, lettings, construction management and accounts.
Matthias Brauchli is head of the branch in Basel, and therefore manages an area similar to a medium-sized Basel property service provider. (We have over 35 professionals in Basel, and they have the option to call on the experts at our head office for specialist queries.)
You therefore benefit from the advantages of a local business with the infrastructure of a large and professional property management company. Your properties deserve professional and future-oriented management.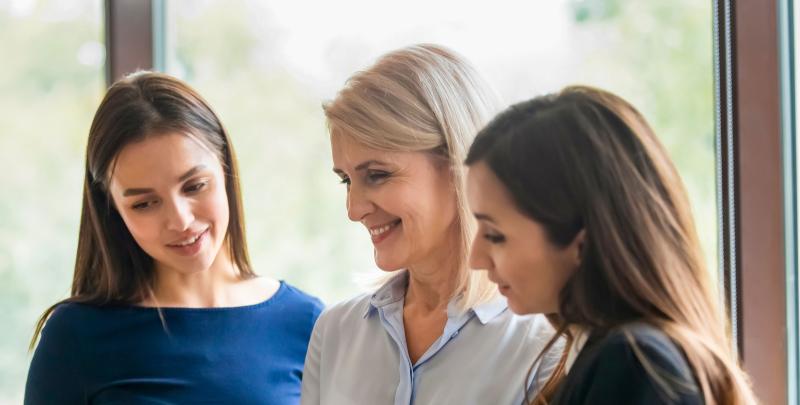 Sounds interesting?
If you would like to know more about how Livit manages properties and the advantages of a dedicated lettings team, we look forward to receiving your call – or seeing you at our Basel office at Elisabethenanlage 11.
Feel free to contact us.
We have time for you.
Livit AG
Real Estate Management
Elisabethenanlage 11
Postfach
4051 Basel
T +41 58 360 37 77
basel@livit.ch
Matthias Brauchli
Head of branch