Lausanne
Comprehensive professional property management in Lausanne
From our Lausanne branch, we manage properties throughout the cantons of Vaud, Valais, Fribourg and Neuchâtel, meaning that we have a complete picture of the market in French-speaking Switzerland and that we stand out as a leader in our field. 
Livit Lausanne. Savoir vivre.
Lausanne is the capital of the canton of Vaud and is situated at the very heart of French-speaking Switzerland.
Our property managers know the various regions inside out, which means they can respond proactively to our clients' individual needs.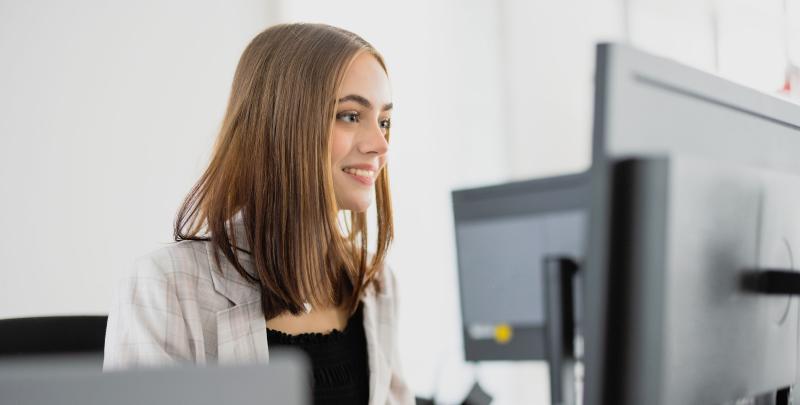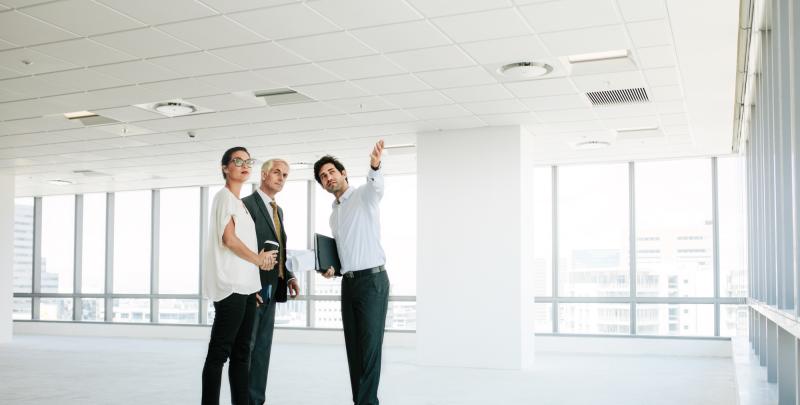 Vacancies: a sorry state of affairs
Consumer behaviour has changed completely in recent years. Working from home arrangements and online shopping are both having an impact on office and retail space. Livit has the expertise and the network for precisely this segment – demonstrated by its acquisition of Switzerland's largest shopping centre, Glatt. The company is combining these skills with its many years of experience in rental management in the newly created Retail Centre of Excellence, enabling Livit to offer its clients a broader range of services – with the aim of minimising the number of vacancies.
Livit in Lausanne – a brief summary
Livit's Lausanne branch manages clients' properties all the way from Neuchâtel in the north of French-speaking Switzerland, through Fribourg and Vaud in the middle, right down to Lower Valais in the south. We have around 30 employees, who are organised into three regional teams that act as interdisciplinary groups made up of property managers, construction experts and facility management staff, as well as rental management and accounting specialists.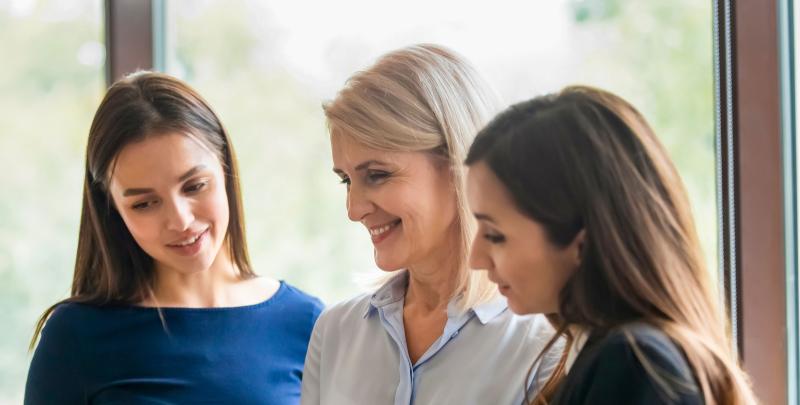 Are you interested?
We're glad to hear it! We at Livit Lausanne look forward to your call - or your visit to us at Av. de Montchoisi 35. 
Feel free to contact us.
We have time for you.
Livit SA
Real Estate Management
Av. de Montchoisi 35
Case postale 1007
1001 Lausanne
T +41 58 360 30 60
lausanne@livit.ch
Jameson Da Rocha
Head of branch