Residential properties: marketing professionals
Optimising budgets, letting faster, avoiding vacancies
The housing market in Switzerland is characterised by regional differences, with high demand in the cities and a tendency towards more vacancies in rural areas. At the same time, requirements for living space are constantly changing. In this situation, property owners appreciate a strong marketing partner. We are happy to be that partner for you.
Demographics in Switzerland are undergoing constant change. Immigration levels fluctuate, the population is ageing and new living concepts such as assisted accommodation for seniors and even the trend towards working from home are changing the expectations placed on residential properties and their marketing. Regional differences, government rules and regulations are additional challenges for investors, property owners and tenants.
As your chosen partner, Livit can overcome these challenges: we know the property market in Switzerland and the specific qualities of all its regions and devise individual marketing strategies for every rental property.
You benefit from comprehensive services for your residential properties
Developing location, market and property analyses
Preparing revitalisation concepts
Evaluating the optimal mix of uses
Defining customised fit-out standards
Developing marketing concepts
Calculating returns based on the current market situation
Drawing up advertising budgets
Devising marketing tools
Creating websites and advertising campaigns
Monitoring costs
Organising inspections and rental events
Selecting suitable tenants based on personal assessments and references
Negotiating and concluding rental agreements
First-time rental: dedicated website and specific mix of measures
First-time rentals have special marketing requirements, because apartments in the construction or renovation phase cannot be viewed in person. Specially designed strategies are required, such as visualisations, virtual apartment viewings or dedicated websites with comprehensive information about the project. A specific mix of advertising measures is part of the scope of marketing services at Livit.
Our residential property professionals design the entire process efficiently, including the use of tools such as MiMo, the digital application process for first-time rental properties: Prospective tenants immediately gain an overview of which apartments are still available and can apply directly via the platform for their chosen apartment. As the owner, you benefit from a high-quality representation of your property and fast, targeted marketing.
Re-letting: ready for the next tenant right away
When the tenant gives notice on an apartment, we immediately re-advertise it and look for the appropriate tenant to succeed them. We support the current and the new tenant from inspection to hand-over of the keys. 
We improve the quality of advertisements with digital processes. A dashboard developed in-house by Livit shows what relevant marketing information is available, and what is still missing. This ensures that your ads are comprehensive, attractive and representative. Find out more about the Livit Advertisement Check.
The Livit Demand Score indicates which marketing measures are relevant to your property, and in which form, so that apartments can be let quickly. This allows us to adapt our chosen measures – and hence your investment – to the predicted re-letting period. For properties that are easy to let, these will be only the most essential measures. For properties which are harder to let, we plan a mix of measures at an early stage in order not to waste valuable time. Find out more about the Livit Demand Score here.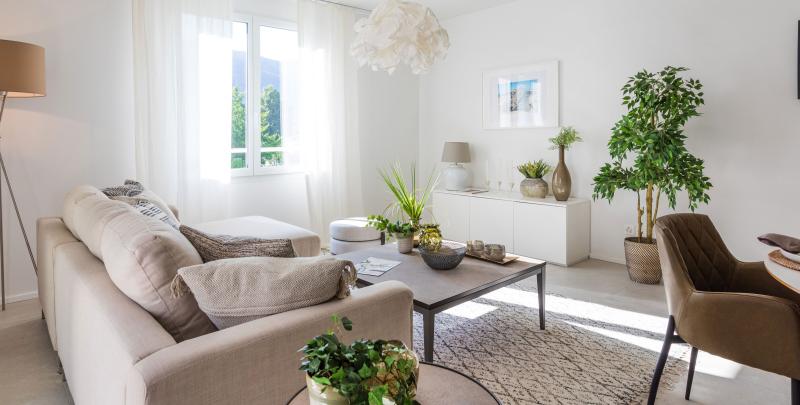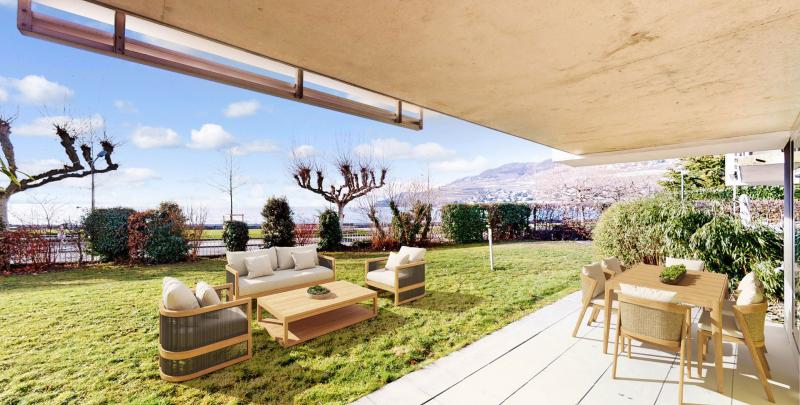 Vacancy rates: special rental – a Livit strength
Livit minimises vacancy rates for your hard-to-let properties. Rising to this challenge is one of our strengths – that is the job of our special rental professionals. There are many good reasons to entrust your property to us, ensuring it is rented successfully:
Nationwide network with a local presence

Care and respect in relationships with owners, tenants, authorities and institutions

Almost 60 years of experience

Measurable success

Renowned references
Our well-connected team helps give a new lease of life to difficult-to-let properties and develops focused concepts to eliminate vacancies. We don't see problems – we find solutions. We have the ideas, the connections, the experience and the professionals to rise to such challenges.
Made-to-measure marketing for your property
Our special rental team will devise a tailor-made marketing concept for your property and compile market analyses and tenant structures. We coordinate proceedings every step of the way, through to viewings and signing contracts, and guarantee that we will minimise vacancy rates.
Get in touch now
What phase is your property in? Contact our experts for residential property now. We will discuss your situation with you – with no obligations.
Feel free to contact us.
We have time for you.