Bern
In Bern, local knowledge is more important than in virtually all other cantons
Property management in the canton of Bern is arguably the most demanding of anywhere in Switzerland because it features the full variety of the Swiss landscape – urban, rural, lakes and mountains. 
The landscapes in the canton of Bern are as diverse as the requirements of the rentals. The rent for a four-room apartment in one Bern municipality may well be the same as a two-room apartment in another municipality.
In certain municipalities, a view is the most sought-after feature, while in others it is good public transport connections.
We have over 25 Livit advisers on the Bern team who live and work in the region and have in-depth knowledge of their local market.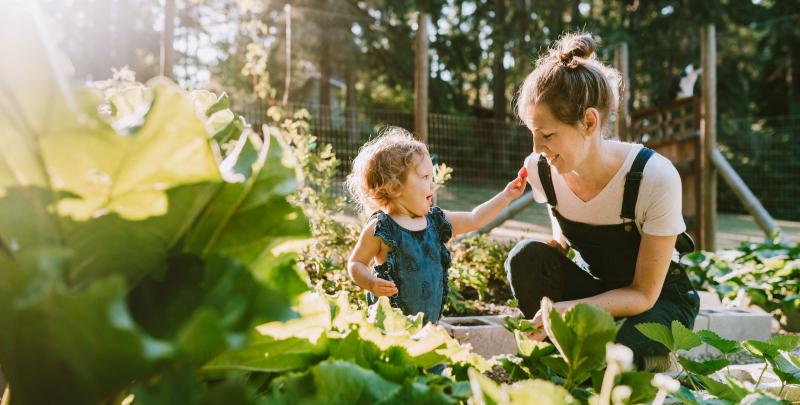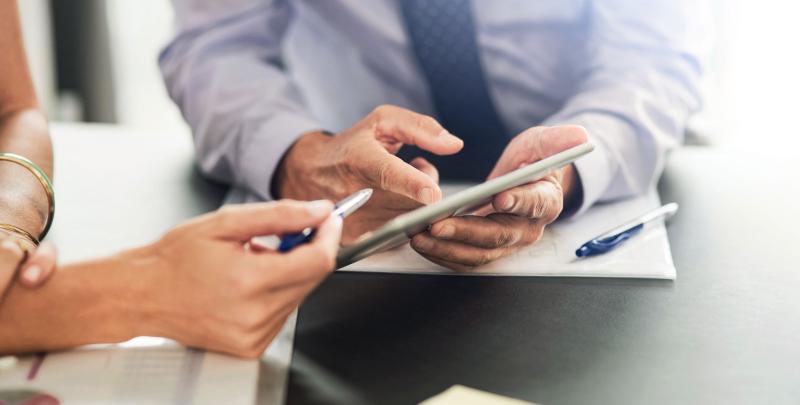 A combination of expertise and professional tools
To provide the best advice on standard market rent in your municipality, our advisers also make use of the well-established Livit database in addition to their own expertise.
For example, the Livit housing needs check evaluates your property based on 20 relevant criteria for potential tenants. The rent calibrator incorporates factors such as floor plan and natural light at different times of day and year when calculating the right rent.
This is how we are organised
Patrik Bürki is able to rely on six teams covering property management, lettings, construction management and accounts.
This means he runs an area the same size as a medium-sized Bern property management company. We have over 25 professionals in Bern, and they have the option to call on the experts in Zurich for specialist queries.
You therefore benefit from the advantages of a local business with the infrastructure of a large and professional property management company. Your properties deserve professional and future-oriented management.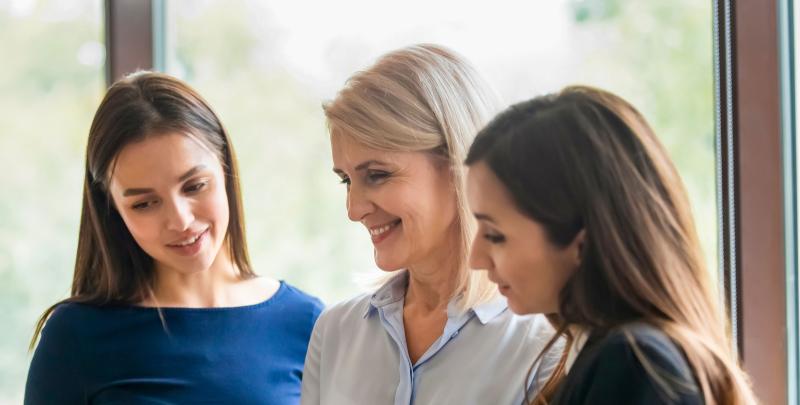 Sounds interesting?
If you would like to know more about how Livit manages properties and the advantages of a dedicated lettings team, we look forward to receiving your call – or seeing you at our Bern office at Scheibenstrasse 20. 
Feel free to contact us.
We have time for you.
Livit AG
Real Estate Management
Scheibenstrasse 20
Postfach 386
3000 Bern 22
T +41 58 360 37 37
bern@livit.ch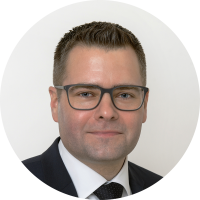 Patrik Bürki
Head of branch