Academy
The Livit Academy: unique in Switzerland
Our strategy is to concentrate on our core business: property management, rental management, and construction management, as we are the go-to experts in these areas.
Expertise comes with responsibility: constant evolution is essential in this market in order to succeed.
Our society and the property sector are both in a constant state of flux. With new market conditions, laws, standards, trends and requirements, keeping your finger on the pulse is vital. That's why we set up the Livit Academy, offering a range of internal training courses. The courses are designed to enable our employees to hone their professional expertise, methodology and soft skills and stay up to date with the latest trends, techniques and regulations.
Founded on customer focus
As a service provider, our work is specifically geared towards ensuring the satisfaction of our customers. Our employees are in daily contact with property owners and tenants. At the Livit Academy, our employees receive training not only in professional skills and procedure, but also in customer orientation, so that they can provide the best possible service. After all, we are only happy when our customers are happy.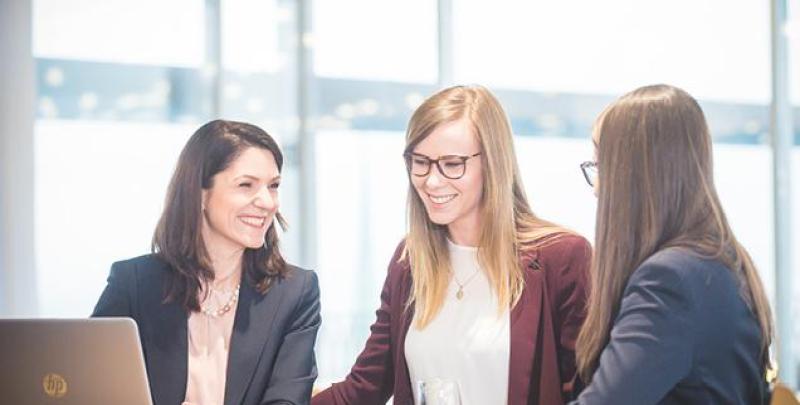 Always up to date
The Livit Academy provides a gateway to success through its driving principle: comprehensive training in the fields of property management, business administration and leadership. Our employees have the opportunity to develop their skills in a general sense and in specialist settings. Whether you come with lots of previous experience and specialist knowledge or are just embarking on your career, Livit offers you brand new opportunities.
The Livit Academy offers over 300 courses and events every year, both in classes on-site and via e-learning. An array of participants receive training here in a range of subject areas.
Employees in leadership roles are equipped with modern leadership skills.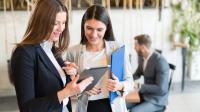 Rolling HR planning to relieve property managers.
Launch and set-up of HR support during change processes.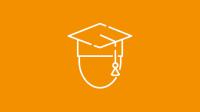 Employee development e-learning area
Livit-specific e-learning seminars and handbooks, e.g. usage aids for IT tools and onboarding for new employees.