Property management – Livit's core area of expertise
Throughout the life cycle of your properties, you'll be faced with a number of complex issues and decisions. The various issues are so different, so specific that an all-rounder won't have the knowledge required to deal with them. The best property support requires qualified specialists.
We understand our trade
As a client of Livit, you benefit from a central point of contact who has a complete overview of your portfolio. They are highly familiar with your properties, your requirements and your portfolio strategy, but they also have access to a team of experts with more specialised knowledge. In addition to our wide-ranging know-how, you benefit from in-depth expert knowledge – in rental management, in finance – such as real estate accounting, VAT or invoicing ancillary costs – as well as in supply chain management and sustainability issues.
Rental management, construction management and a retail competence centre support the core business area of property management to make Livit an all-round, integral service provider throughout the entire life cycle of your real estate.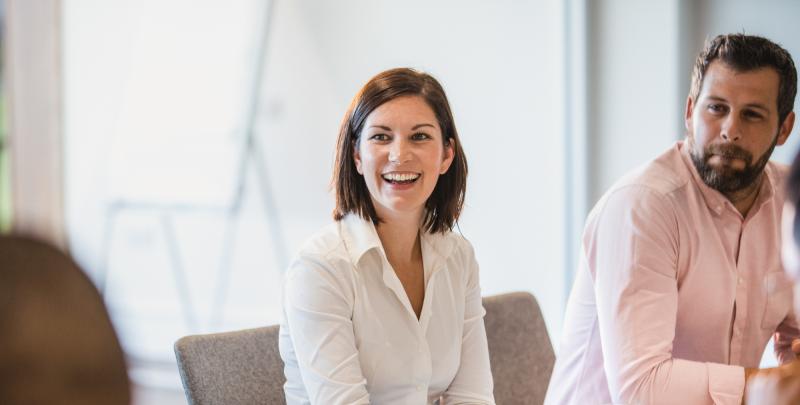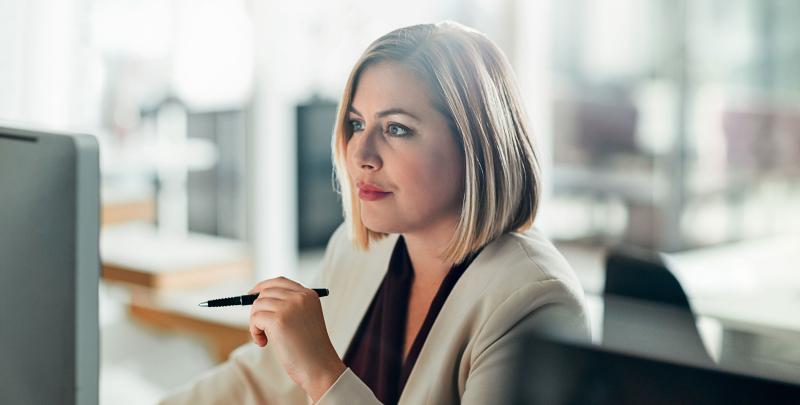 A strong partner for all of your properties
There's no single definition of property management. For example, an office building has different requirements to a residential property, retail space or an entire site. Livit is comfortable working in all segments and can apply the right focus to the management of your properties. We help you get the most out of your properties – together, we can tackle anything!
Bespoke services
We manage your properties as if they were our own. That means we prioritise long-term profitability over maximum short-term profits. And because your properties require particular care and expertise, we offer extra services and products as required to complement our mandated tasks. Our range of services includes initial and special lettings, supervision of one-off repairs through our construction management team, and consultation on sustainability topics.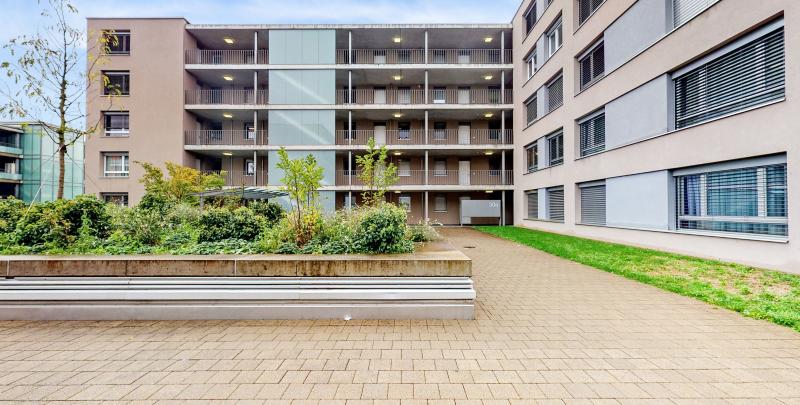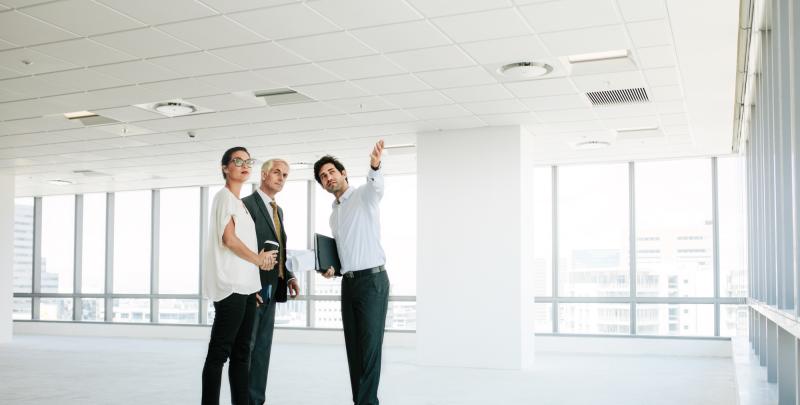 What is so special about our property management?
On the one hand, it's our dedicated staff, who are by your side with professional assistance for you and your tenants. One way that we ensure the quality, relevance and continuity of our services is through our Livit Academy. 
On the other hand, it's our strong sense for innovation, which always targets sustainable uses and added value. You benefit from the consistently high quality of our services and measurable results, such as vacancy rates which are well below the market average. 
Livit. Specialists in your industry
To successfully manage your property, it's essential that we have an understanding of your property or investment strategy. Our specialists have experience in personalised property management, and can adapt to your specific requirements. Combined with our broad range of services, you receive proactive recommendations that take a holistic view of your properties.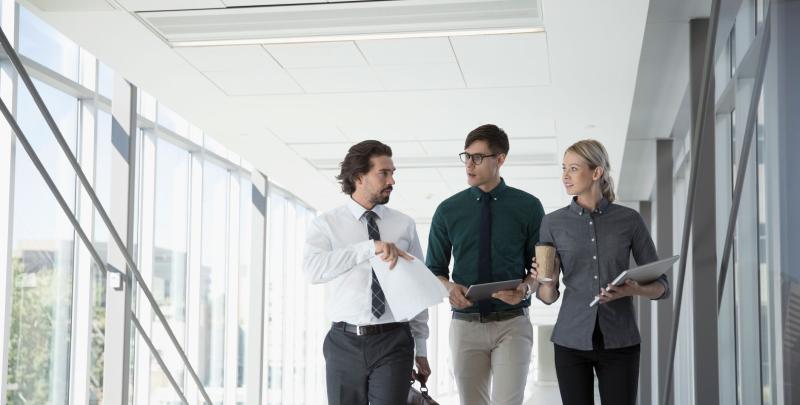 The benefits to you at a glance
Management by our specialist teams who offer both broad and in-depth knowledge

A personal point of contact with sound knowledge of your properties and your portfolio strategy 

A holistic view of your properties through Livit's integral portfolio of services

Dedicated organisational units for all real estate segments

Additional services for unusual situations to complement our core mandate

Low vacancy rate thanks to the increased efficiency and streamlining of processes
Feel free to contact us.
We have time for you.