Residential
A low vacancy rate is one of the most important functions of property management. In 2017, Livit established a separate rental management business unit. It is dedicated to dealing with the rental of your properties, starting with the goal of low vacancy rates. Our success speaks for itself. Thanks to innovations like the digital rental process, which is fully digitalised from the staging of an apartment to the signing of the rental agreement, we've been able to reduce the associated time frames from four weeks to just one. In line with the phrase 'More haste, less speed', we have halved vacancies and brought the rate down to a level that's considerably below the market average.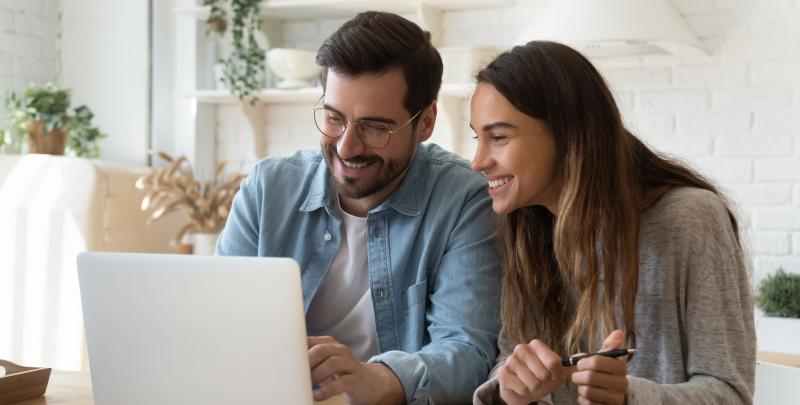 An integrated digital process
However, it's not just the rental of residential properties that's digital at Livit. We document all our activities in a tenant CRM system (Salesforce), so knowledge is retained and tasks can be handed over to a substitute seamlessly. This ensures that all of the knowledge we have about your properties remains safe. Tenants can record activities in the innovative myLivit tenant portal, which received several awards in 2020 – including the highest accolade, the Master of Swiss Apps. 
The tenant portal includes the apartment application, signing the contract via Swipe and reporting and settling claims, which speeds up these processes considerably. Plus, it's highly popular with tenants. The functionality of the portal is constantly being expanded.
Cost management
You benefit from innovations such as digital claims processing, so you know about any possible costs ahead of time – as soon as tenants or caretakers lodge a claim, you can see it in the system.
Since we implemented the digital rental process, we've managed to halve vacancy rates and we are now consistently below the market level – across the whole of Switzerland.
Marcel Gurrath, Head of Rental Management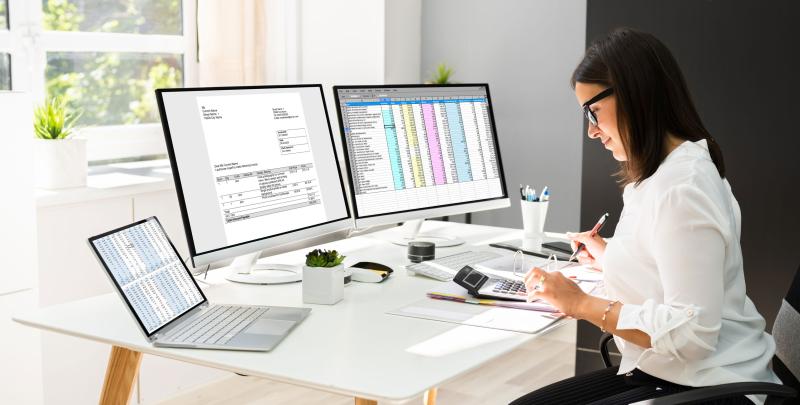 The benefits to you at a glance
Low vacancy rates due to rapid rental using the digital rental process
Retention of knowledge thanks to documented tenant activities in the tenant CRM system
More efficient tenant process due to end-to-end digital processes in the myLivit tenant portal
Comprehensive budget and cost overview, including any potential costs
Feel free to contact us.
We have time for you.