Why you should rely on Livit
If you own several properties, it is often not feasible or economical to manage them yourself, due to a lack of specialist knowledge.
As an experienced real estate management specialist, we handle the management of your properties for you and put our expertise at your disposal.
Our core competences
Our leadership in terms of quality is a consequence of digitization and the future-oriented mindset we adopt: because only quality truly lasts.
Our committed employees are on site and look after your properties and tenants individually and personally.
Digitization—people as the priority
Livit is regarded as a digital pioneer in the industry. Our focus is on creating added value for you as the owner, for tenants, suppliers, and for Livit itself.
The more consistently and professionally we push forward with digitization, the more our employees can concentrate fully on the tasks that truly require their expertise: looking after you and your tenants personally and managing your properties competently.
All the advantages of a professional organization, on site
We look after national clients centrally, while our local employees advise our clients with regional portfolios. These employees live and work in the region, so they know the local market and conditions very well.
As a client, you benefit from the local knowledge of our employees, who can also make use of our professional tools and call on the expertise of specialists with dedicated areas of responsibility in a large organization.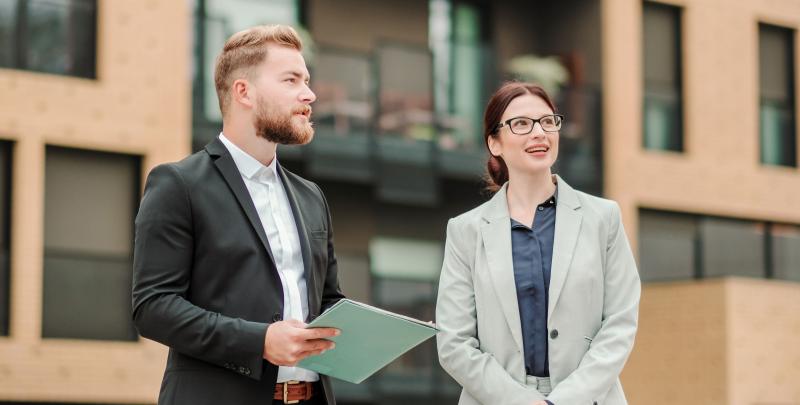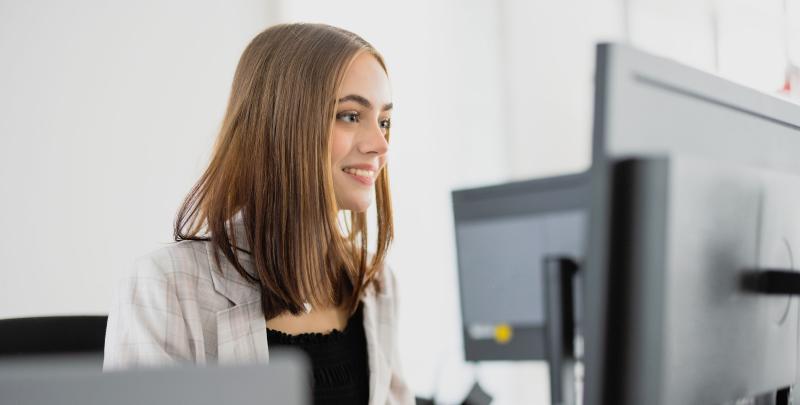 Quality is a mindset, not a conscious act
We see providing a high-quality service as a result of working in a way that makes people the priority.
Our state-of-the-art process landscape regulates our processes step by step according to best practices and thus guarantees a high level of quality. Because if you want to offer consistent quality, you have to be able to design and control quality. Your feedback helps us to continuously improve our processes.
Actively innovative
We draw up scenarios for potential future developments and define measures to manage them as effectively as possible. If individual scenarios occur, we are therefore prepared and can react to them immediately.