Portfolio of services
Holistic property management is our core area of expertise. We think in terms of life cycles and focus on the future of your property – so know today what has to be done tomorrow. This means we can guarantee future-proof, sustainable property management – both environmental and financial.
Because customer requirements vary as much as your portfolios
For us, active customer focus means adapting our portfolio of services to your individual requirements. The choice of investment strategy has a large impact on the form of property management. But as a property management company Livit complements your business and takes responsibly for the areas you cannot cover sufficiently, or at all.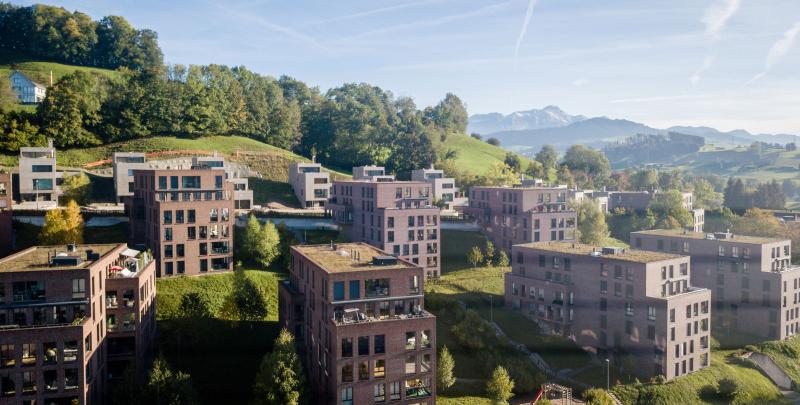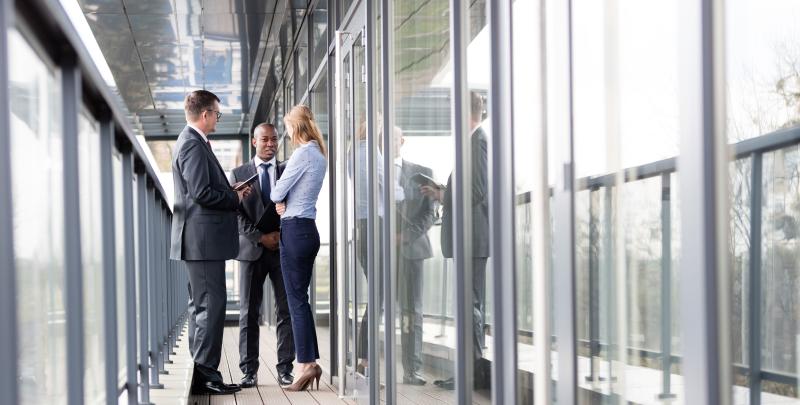 Professional property management for portfolios of any size
You benefit from our comprehensive expert knowledge and range of services – regardless of the size of your real estate portfolio. Because we apply the same diligence to looking after all properties. So private individuals, owner families, institutional investors, cooperatives and associations all benefit equally from our knowledge and range of services, which we have acquired in managing portfolios of varying sizes.
Basic mandate services
We provide recurring services in the context of property management under a mandate agreement. They are included in the agreed fee. Additionally, we provide services for situational and one-off tasks that may arise, such as special and initial lettings, supervision of one-off repairs, services related to warranty periods and advising on sustainability issues.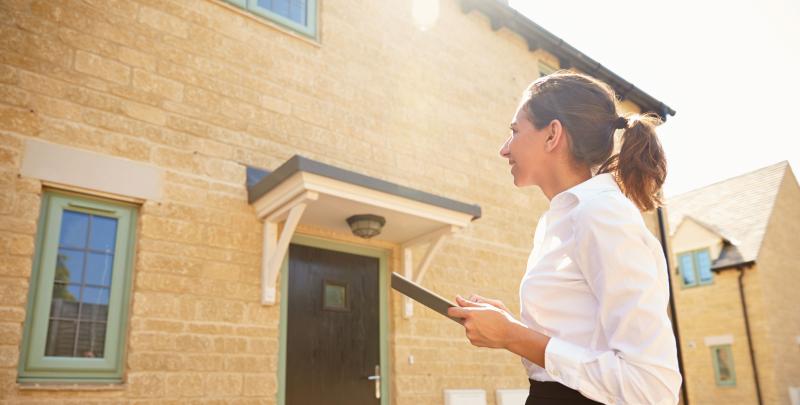 Feel free to contact us.
We have time for you.