How we are
Committed and professional
We put our customers first and aim to be the best for them. Livit is the service partner in real estate management for discerning customers. Our employees understand both their job and their clients. As a company we ensure that our knowledge and tools are up to date and exemplary. Livit is up to date – professionally, technically and communicatively. We are optimistic, think positively and act in a constructive manner. Livit means commitment with the goal of making things better.
We wish to set the tone in our sector and to achieve this we have developed something that is unique in Switzerland – the Livit Academy. Here we keep ourselves up to date, expand our expertise and provide our employees with continuous further training in order to be able to offer owners and tenants more than they expect.
Executive board
We run Livit AG with the aim of obtaining and developing value and returns from the properties we manage. We care about personal support, equitable and respectful communication and a professional approach to every relationship. That goes for both homeowners and tenants. We cultivate a culture of appreciation towards our staff and customers and believe that they are the foundation for our success.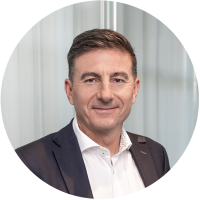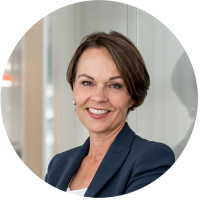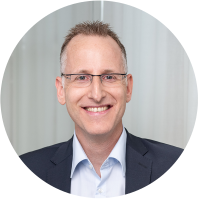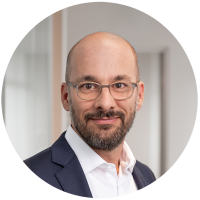 Organisation
With our smart and efficient organisation, we care for the needs of our property owners, tenants and other stakeholders.