What sets our property management apart from the rest
There are plenty of good reasons to place your trust in Livit's property management – but the main one is our employees. Because in the service industry, employees are critical to success – to the performance of your properties, to the satisfaction of your tenants and, in turn, to your satisfaction with Livit as a property management company.
How we're organised
For the organisational structure of our property management business, we focused on meeting your needs as closely as possible. Our property management teams are arranged in branches or allocated to specific clients. Livit has also set up dedicated departments and roles to deal with specific issues within property management.
Thanks to our branch structure, our property managers are able to reach 90% of our properties within 30 minutes. Our staff work and live across the whole of Switzerland, meaning they have detailed market knowledge of the areas where their properties are located.  
The dedicated allocation of resources to clients ensures they receive the same level of care regardless of the size of their portfolio. It's the size of Livit that presents an advantage for all customer groups, as all of them benefit equally from the company's experience, innovation and efficient processes. 
Within the teams, we allocate portfolios to the individual property managers fairly. To calculate the individual units of service, we consider both local circumstances and complexity – for example, the quantity and size of the commercial premises and additional properties plus the frequency with which tenants tend to change in the region. 
Because commercial premises have very specific requirements in terms of property management and the specialist knowledge of our employees, Livit's large branches also have dedicated teams for commercial properties that focus entirely on this sector. 
A critical element of quality assurance is our stand-by team, which is able to pick up the slack in the event of long-term absences. 17 property managers are employed across all branches and fill the gaps whenever a vacancy isn't filled straight away.
An internal Implementation team ensures structured implementation of new properties. For sub-projects with defined areas of responsibility, data received from previous management companies is recorded in uniform high quality and any missing information filled in. 
Our Sustainability Manager is available to provide advice for all of our property managers – and of course to you as a property owner. As a supplement to the mandate agreement, they are happy to devise a concept to make your properties fit for the future. 
And last but not least, we have created a dedicated Digital Process Designer role that is also rooted in property management. This role was deliberately disassociated from Digital Business to represent the customer perspective beyond technical issues and ensure innovation and tools that are in line with the market.
We're always nearby
You'll find us in nine branches across Switzerland. This means we can reach over 80% of the properties we manage in less than 20 minutes – and almost 90% within 30 minutes.
Innovation leader
Because the investment horizon in the real estate industry is several decades away, we try to anticipate future developments and do our best to align ourselves with them. 
At Livit, we believe in digitalisation but our innovation isn't limited to new digital tools. We also see scope for forward-thinking innovation in processes, in job profiles and in the training of staff. For example: Livit launched a real estate accounting course at the University of Applied Sciences in Business Administration Zurich (Hochschule für Wirtschaft Zürich, HWZ), run in partnership with Wincasa, the second-largest market player.
You'll find an overview of Livit's innovations here 
The innovations of today ensure the success of tomorrow.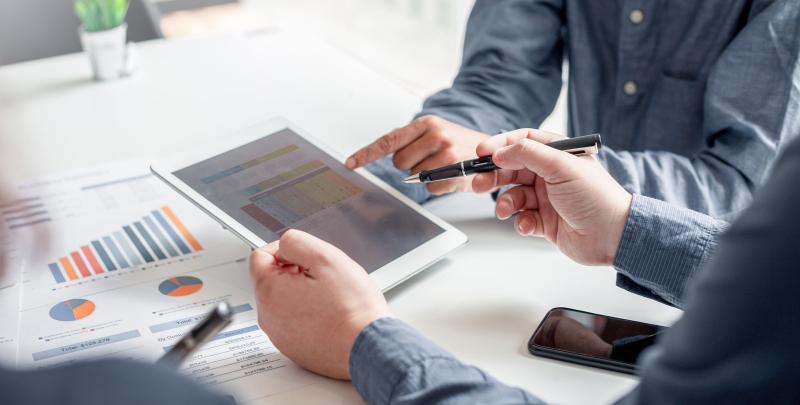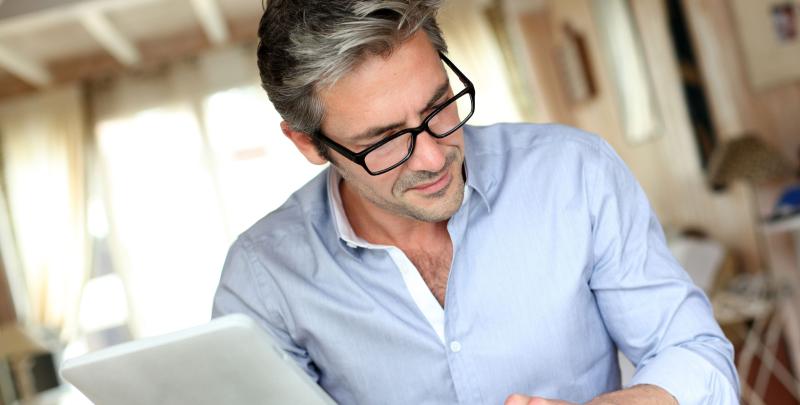 Everyone benefits from our size
As a Livit client, you can have your cake and eat it. 
The size of our business means we have specialists in all fields – from property management to rental and construction management. Or accounting, where we can help with specific areas such as VAT issues. This enables us to provide you with wide-ranging services from a single source. Our employees have professional tools and resources at their disposal so they can look after your properties efficiently and proficiently. 
Our clear allocation of portfolios guarantees that there is dedicated capacity for all our clients' properties. Our nine branches, most of which have over 30 employees, are the size of the average regional property management company, but they can also call on specialists from HQ when required.
Have we convinced you? 
Arrange a non-binding consultation with us today – over coffee and cake.
Feel free to contact us.
We have time for you.