Rental management: an integrated service provider for all marketing needs
A holistic approach – for success marketing your properties
Some properties practically let themselves. But that hasn't been the case everywhere in Switzerland for some time now. Vacancies and loss of rental income are the result. Our marketing specialists are ready to tackle your challenges.
Whether it be residential, business or retail space, we support property owners in every phase and every area of marketing and letting. With our exciting concepts and extensive network of contacts, we pave the way to maximise the effectiveness of marketing budgets and minimise vacancy rates.
The full list of services for your letting
Location, market and property analyses: a solid basis for further marketing steps
Marketing concepts: a great start for your property at first-time rental
Special tenant management: Support for tenants who are given notice that their lease is terminating due to renovation or refurbishment
Reduction of vacancies: effective strategies for properties that are difficult to let
Phase planning: Transparency in property marketing
Our rental management is based on clearly structured phases. This gives you transparency, a clear overview and cost control when marketing your property.
Developing location, market and property analyses

Preparing revitalisation concepts

Evaluating the optimal mix of uses

Optimising floor plans for renovations or commercial spaces

Determining customised fit-out standards

Developing marketing concepts

Calculating returns based on the current market situation
Drawing up advertising budgets

Devising marketing tools

Formulating, designing and programming websites

Preparing advertisements
Monitoring costs within the advertising budget

Organising viewings and rental events

Selecting tenants on the basis of personal assessments and references

Negotiating and concluding rental agreements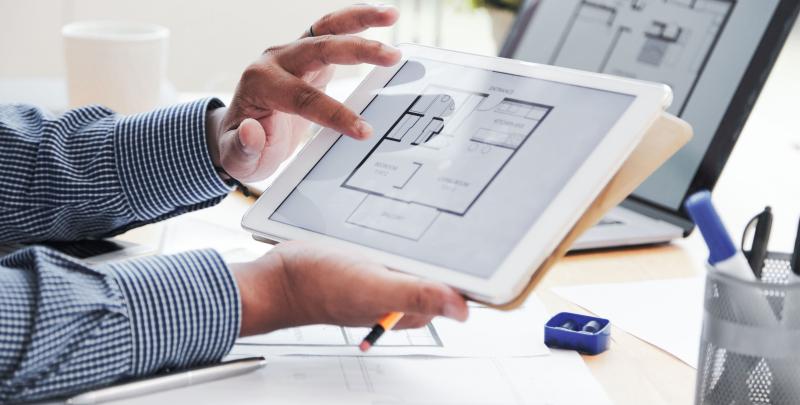 Digitalisation: marketing made simple and secure
Livit has taken a pioneering role in the digitalisation of processes in the Swiss real estate sector. We have implemented a digital letting process and have even made digital contract signing possible with a simple swipe using the myLivit app.
Our digital marketing tools include the Virtual Promoter, for example, a virtual sales consultant in busy locations. Data-based analyses such as the Housing Need Check, the Livit Demand Score and the Advertisement Check provide the foundations for an action plan that achieves optimal leverage, using your marketing budget in an extremely targeted manner.
The regional touch: there for you – wherever your property is
Our rental management is represented across Switzerland with more than 60 employees at nine locations. Our rental consultants know the characteristics of your particular region, take local factors into account and have links to the relevant interested parties and players on the market. In short: wherever your properties are, Livit is there.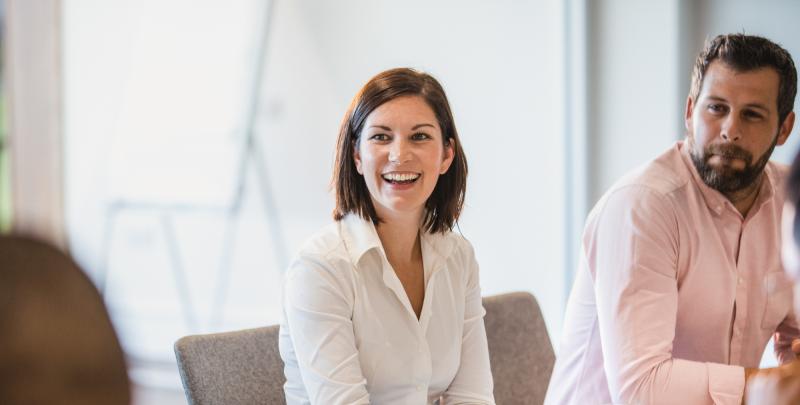 Solutions for your property questions
No matter what phase your property is in, as a one-stop service provider. Livit will find answers to all your questions about marketing, letting and development. Talk to us. We provide confidential advice with expertise and dedication.
Feel free to contact us.
We have time for you.